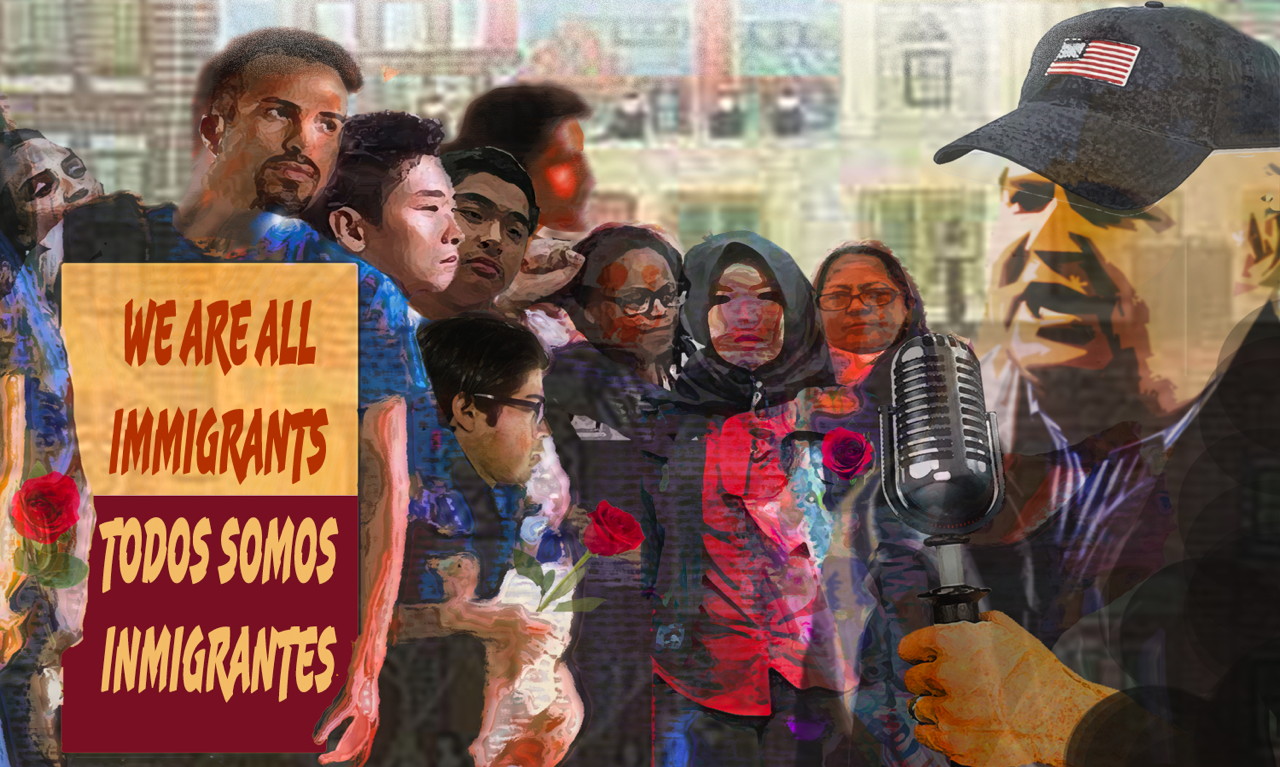 In Good Company is excited to bring its newest production, Radiance of the Day, An Immigrant's Story, to the stage this spring.  With a diverse cast of talented actors and singers from Latin America, Africa, Asia, Ireland and, of course, the USA, coupled with our collaboration with Eureka Ensemble, Radiance represents our most ambitious project to date.  Immigrants literally built America, and their struggle to build a better life and achieve social acceptance and economic equity is a continuing saga in the history of our nation. Radiance of the Day, An Immigrant's Story spotlights that uncomfortable reality.
Our premiere performances are, as you might guess, on hold.  We hope to share this story with you this fall, or whenever it is safe to do so.
Tickets will be available online here when we are able to announce performance dates and locations.

AMOUNT RAISED
$4,100